Animal Care At Its Best
Providing the highest standard of quality and compassion in veterinary care for our clients.
APPOINTMENT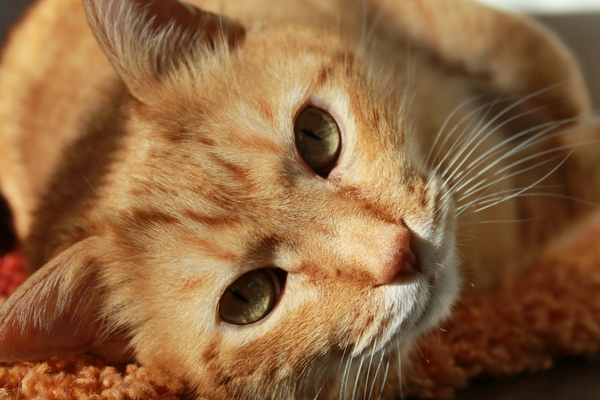 At Oakland Animal Hospital we take our relationship with your pet personally; we know that your pet is an important part of your family, and we provide the same loving care that they receive at home. Our mission is to provide the highest quality care in a convenient and pleasant, professional atmosphere to our clients in the Oakland, Wayne, Franklin Lakes NJ area. We offer the highest quality veterinary medical, surgical, dental, medical boarding and preventive care services in addition to an on-site diagnostic laboratory, pharmacy and medical boarding in our intermediate care facility (ICF).
Where Pets Come First
A pet can bring a lifetime of joy, love, and treasured memories. With those happy moments comes a special responsibility to care for the needs of your animal friend. We believe your pet deserves the best veterinary care New Jersey has to offer – and Oakland Animal Hospital takes great pride in making sure your pet is treated like a member of the family. In short – we make veterinary care a family affair.
Numbers
Phone (Call or Text): 201-337-7090
Fax: 201-337-0515
Hours
Monday: 8:30 am - 6:00 pm
Tuesday: 8:30 am - 7:00 pm
Wednesday: 8:30 am - 4:30 pm
Thursday: 8:30 am - 7:00 pm
Friday: 8:30 am - 5:00 pm
Saturday: 8:30 am - 12:00 pm
Doctor hours are by appointment.

Address
86 Ramapo Valley Road
Oakland, NJ 07436
Oakland Animal Hospital is a member of the American Animal Hospital Association (AAHA). As a member of AAHA (www.aaha.org), we participate in Standards of Accreditation reviews to ensure that we continually apply the best practices to the care of your pet. This accreditation program developed by the AAHA raises the level of care being provided to animals, ensures that all practices are up-to-date on changes in veterinary medicine, creates challenging benchmarks, improves practice operations, provides skill checks, and encourages leadership development. By achieving the accreditation for 38 consecutive years, we are proud to be among the best of the best in the community.
Have a question? Looking to make an appointment? Just want to say hello? We're here for anything you need and will get back to you immediately. If this is an emergency, please call us immediately!